Recommended 50mm Lenses
The 50mm is one of your go-to lenses for boudoir so pick one that's going to deliver. Nikon's Z 50mm 1.8s is super sharp with little to no chromatic aberration that will give you that shallow depth of field you're looking for that's perfect for boudoir. More expensive than other 50mm lenses but worth it.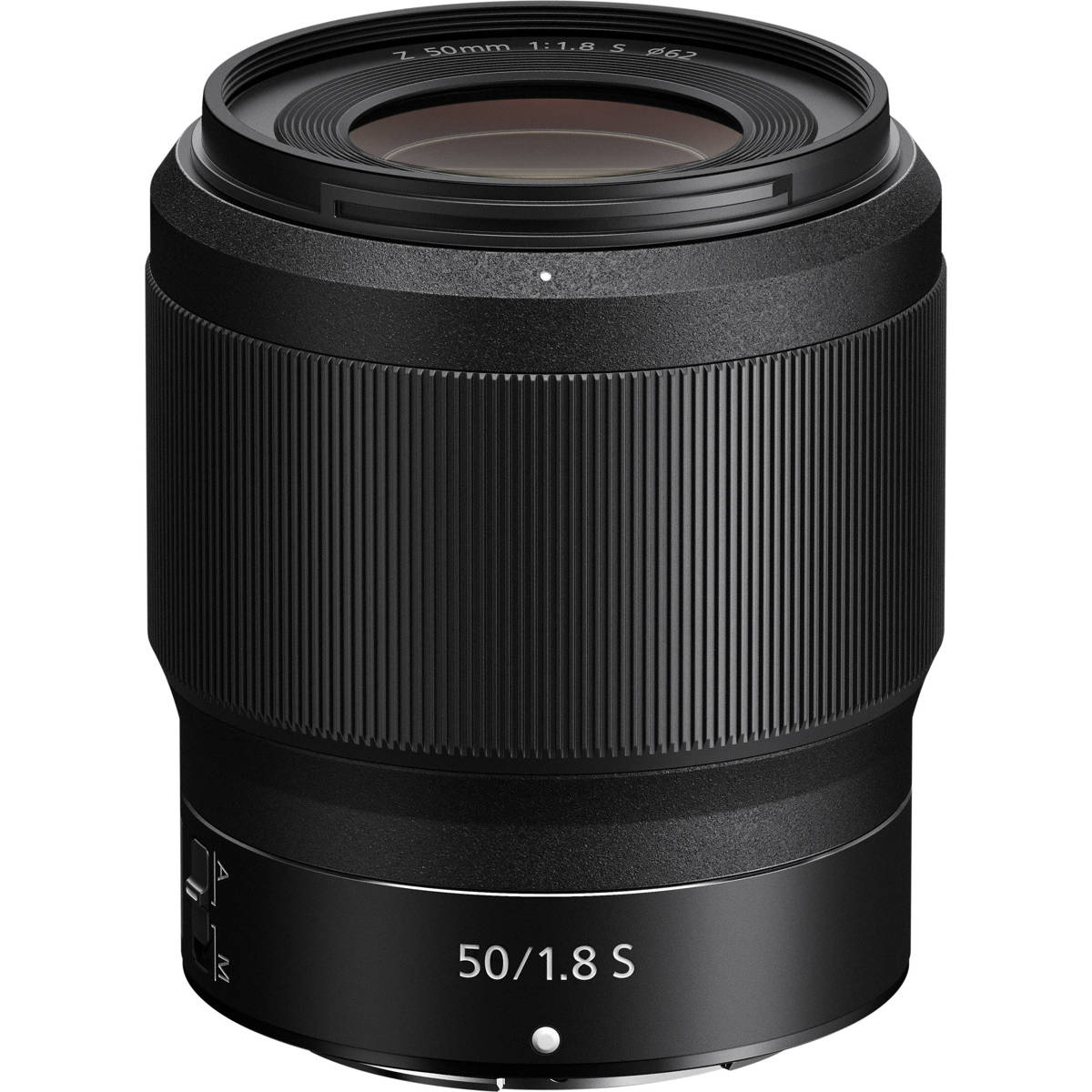 Capable of producing images with a shallow depth of field with beautiful background blur, it's also suitable for low light situations.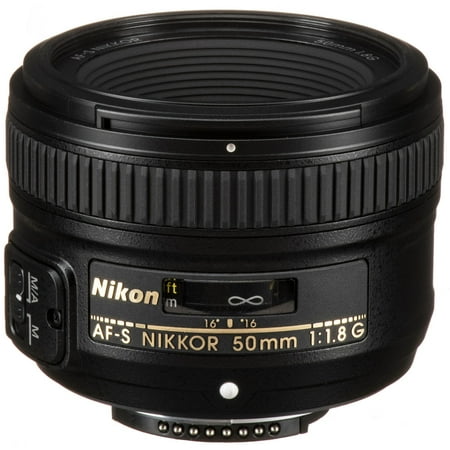 A great value auto-focus lens from Canon. With seven rounded aperture blades instead of five, this lens produces rounder creamier bokeh. Throw in a metal mount, Super Spectra Coating, and an improved manual focus ring and this improved version 50mm 1.8 runs circles around its predecessor. Make sure to get the "STM" model. Also small, compact, and light weight (5.6 ounces), this is Canon's best-selling lens because it provides quality optics at a low price.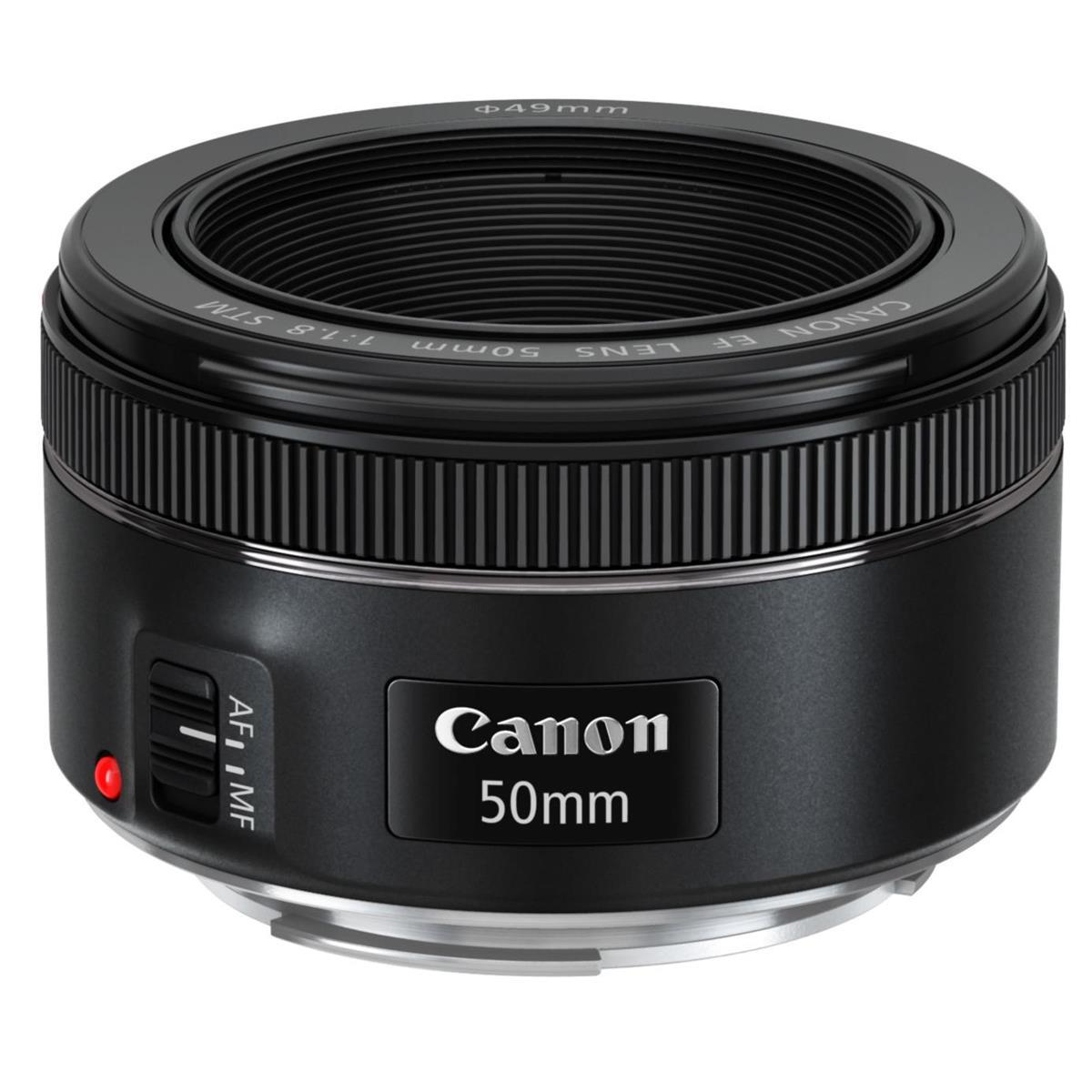 Recommended Mid-Range Zoom Lenses
Tokina 24-70mm 2.8
This is the zoom lens I currently use for my boudoir sessions. Super sharp and the zoom allows me to quickly adjust my frame while staying in one place… very helpful when lying on the floor. Also great if your studio space is small.
---
Recommended Portrait Style Lenses
Auto focus. Make sure you get the D series! This 85mm is great for portrait-style boudoir when you want to get up close and intimate or for beautiful body shots. Please check your camera model for compatibility. (Don't confuse it with the 1.4 which is a great lens too but a lot more $$.)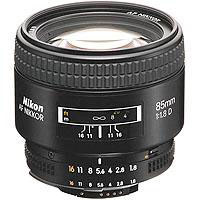 Tokina 100mm 2.8
Auto Focus. This is a beautiful lens for portrait-type boudoir images. The 100mm fixed focal length will give you good compression of the background adding variety to your boudoir images. Make sure you get one that's compatible with either your Nikon or Canon camera body.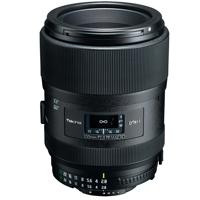 Image link is for Nikon
Used Lenses
If you're in the market for a used lens be sure to check out KEH and UsedProPhoto for a great deal. Adorama also sells used gear.